WHY SOLAR?
We are dedicated to making solar energy affordable and accessible to everyone—with ZERO upfront costs.
Your home can become its own tiny power station and generate plenty of reliable energy, all while reducing your electricity bill.
SMARI SOLAR makes solar simple.
Our cost for installation is a little to $0 down and you get solar panels on your roof with a new reduced electric rate.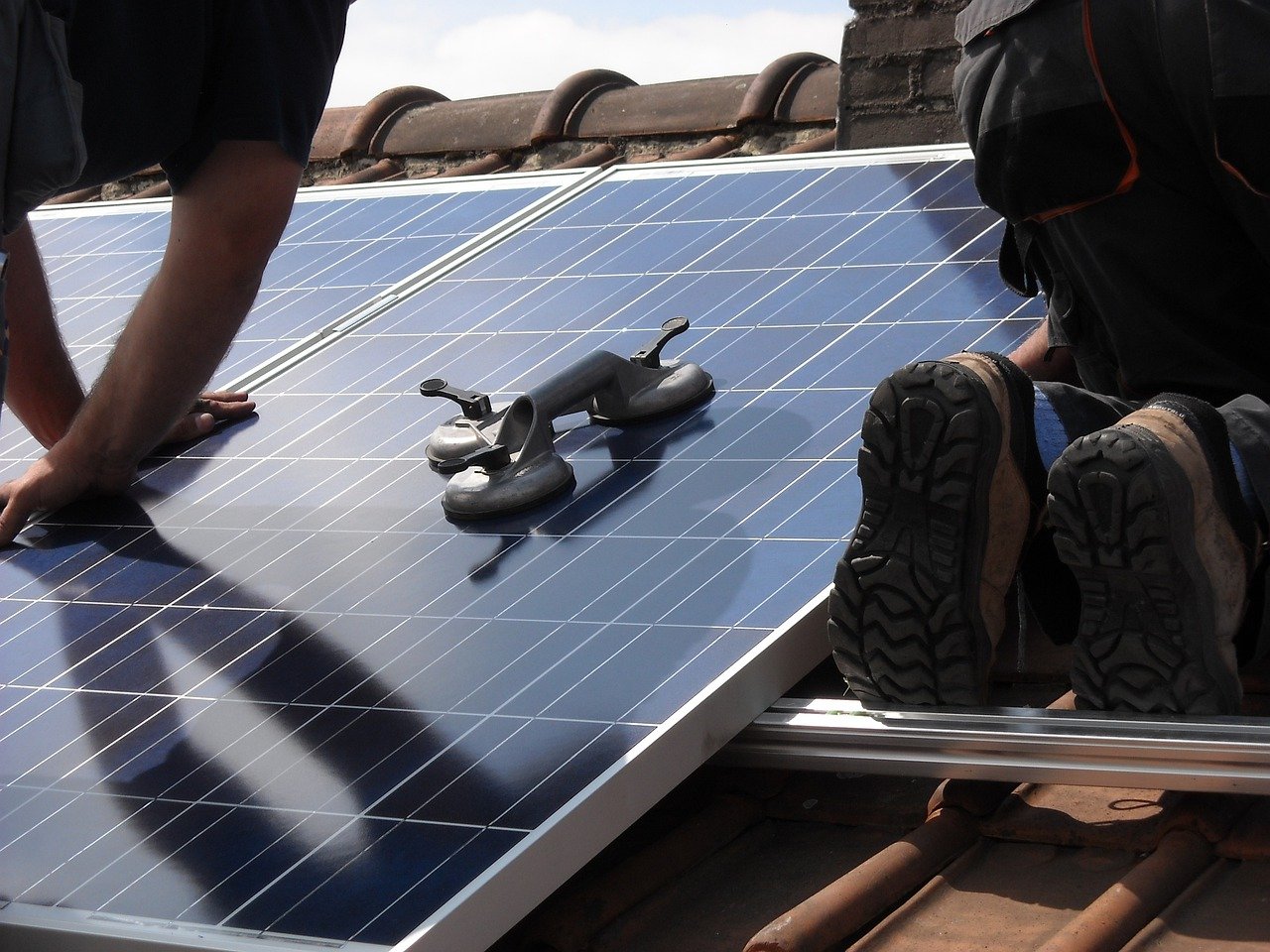 We have relationships with every major solar finance and lease program available to give you the best possible pricing.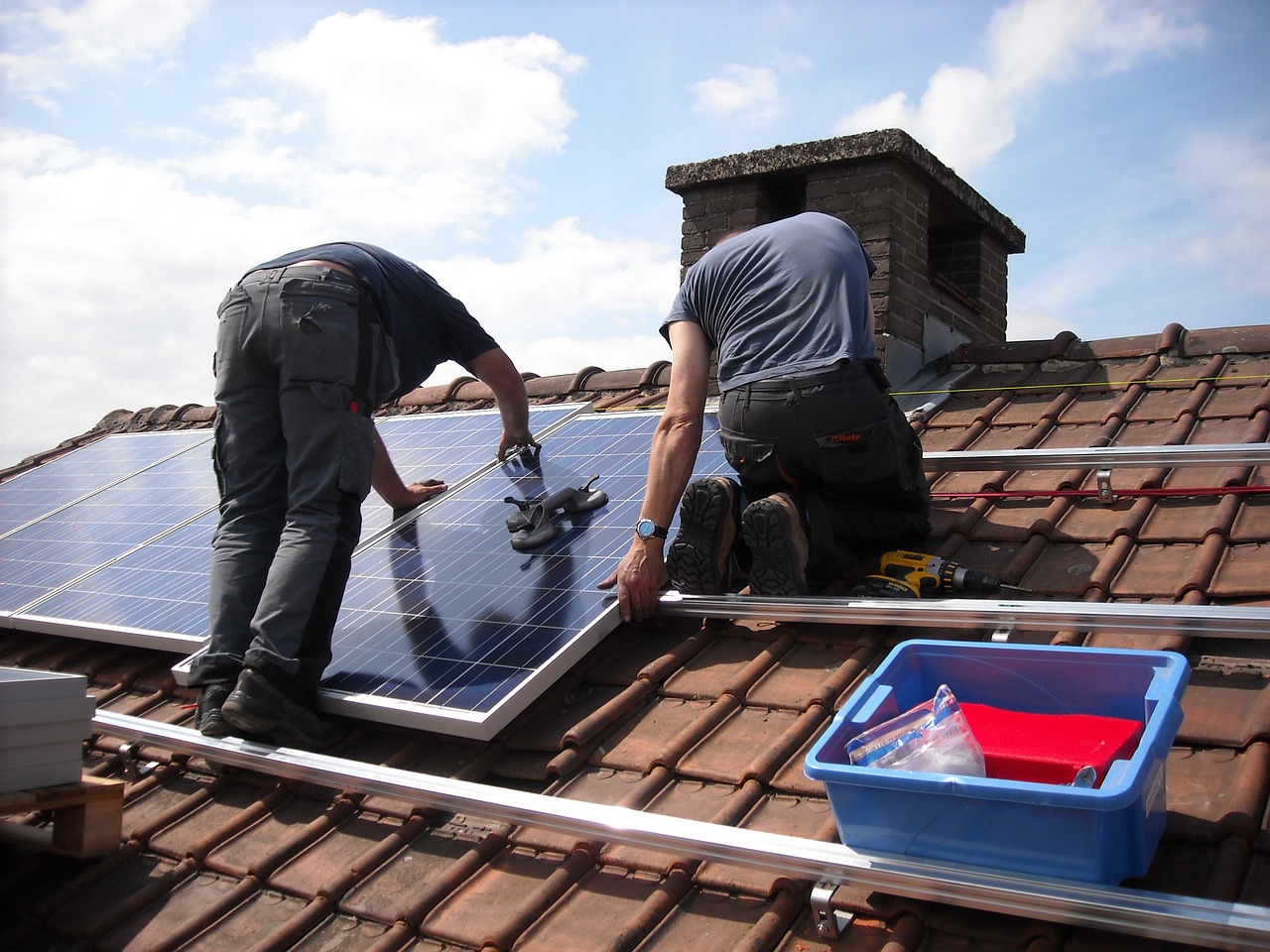 Interest rates are as low as 0% Flexible loan terms range from 5 - 30 years.
NO HIDDEN FEES or pre-payment penalties.
WE ARE LOOKING FOR SMARI SOLAR AGENTS!
"YOU REFER THEM, WE CLOSE THEM"